Get to know us
Hey there! 🙋‍♂️ We're a team of superheroes 💪 (just ordinary people, really) who got together to create something extra special - AiGPT! 🚀 Our mission? To let everyone, and we mean EVERYONE, play with the magic of AI. We believe all of us have a spark of genius, so we made AiGPT totally free. 💸 It's like having a super smart friend right in your pocket, helping you write cool stuff and make awesome pictures! 🖼️ Remember, with AiGPT, YOU are the superhero! Let's start this incredible journey together. Ready? Set? Go! 🎉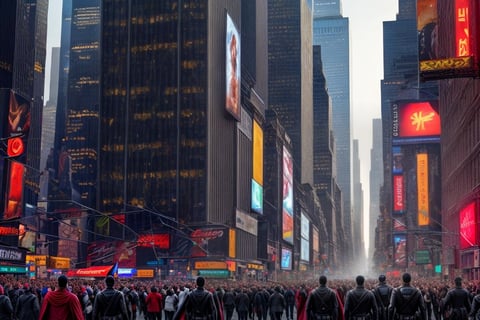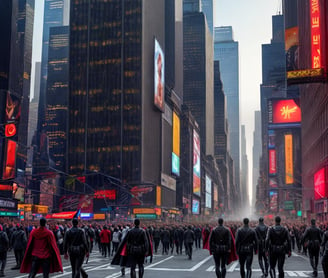 Our mission 🎯
At AiGPT, our mission is simple: to empower everyone with AI. We believe that complex technologies should be accessible, easy, and fun. From drafting emails to crafting perfect social media posts, we're on a journey to make AI a tool that anyone can wield. Free to use, our platform lets creativity flow, breaking down barriers and embracing the future together. Join us in this mission, where everyone is intelligent, creative, and capable of great things.
Our vision 🌟
Our vision at EasyGPT is to revolutionize the way people interact with technology. We see a future where AI isn't just a tool for the tech-savvy but an everyday companion for all. By making AI available through a simple Telegram bot, we aim to make it as common and useful as the pen was to paper. Our continuous innovation in delivering quality, convenience, and creativity is a glimpse into a future where anything is possible. Be part of a vision that brings AI closer to everyone, anywhere.
Our team 👩‍💻👨‍💻
We are a passionate team of dreamers, innovators, and doers. United by a shared goal of bringing AI superpowers to the common people, we've come together to create something truly special. Our commitment to keeping AiGPT free ensures that the wonders of AI remain in the hands of many, not just the few. From engineers to designers, we're a small group making a big difference. We're more than a team; we're a family, on an extraordinary journey to shape a brighter, more accessible future for all. Join us, and let's create together!